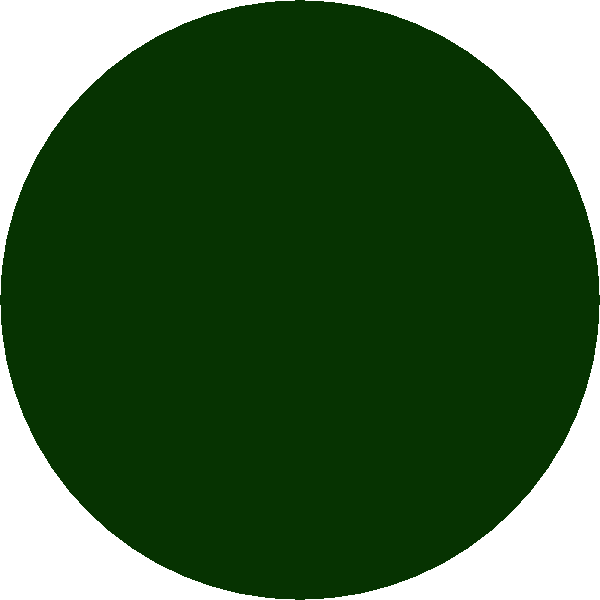 Cottage Treasures 

                                  Berlin Ohio

Lexington Sofa and Chairs

Cottage Treasures

 of Berlin Products

We take pride in our wide selection of quality products. All of the products we offer are from trusted brands and can be delivered to you.

If you have any questions regarding our products or would like more information, please contact us:

Lexington has plush elegant designs created with style and comfort in mind.  Come Visit us for pricing.  Recline in one today!

Come See our selection of these adorable Kit Cat Clocks.  They are offered in many different colors.  Kit Cat has been in business for over 80 years!  Come see what makes you purrr!

This unique line of wine holders is always a conversation grabber!  Come see our selection

We have a complete line of the cutest longhorn products from throw rugs to bedspreads to kids decor.  Come fit out the cowboy in you!

High quality and 100% customer satisfaction are our top priorities.

Here is only a small sample of what you can expect at Cottage Treasures!  We do all of the leg work, you get the results.  Come Visit us and see our comprehensive offerings!  

Our passion is your good luck!